A/V SERVICES
Nexxus Media Group offers Audio / Video Installations, Design, Consultation & Management for venue sizes. From Churches and School to Arenas. There is no job too big or too small.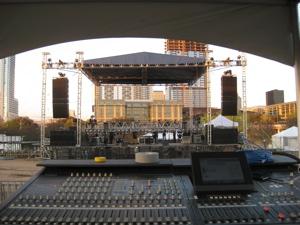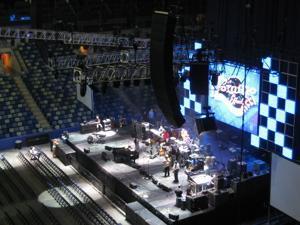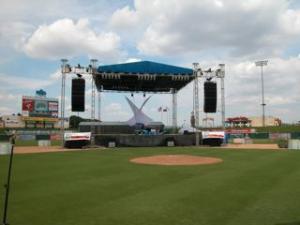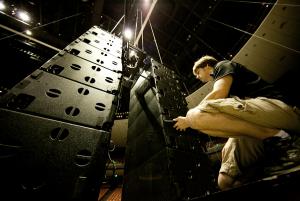 We currently offer:
PA Sound Reinforcement Audio/Sound & Video system installation, design, consultation & management
Corporate Video Conferencing installation
Corporate Training Videography
Media, AV streaming and logistics management
Mobile Onsite Audio for Film & Video
Scoring for Film & Video
Foley & Sound Design for Film, Video, & Video games
We also offer A/V design, consulting and management services
We work well with other installation companies to ensure that your project meets deadlines and maintains the budgets
We take care of the logistics and ensure you get the quality to deserve!
A list of our A/V partners
http://www.meyersound.com/
http://eaw.com/
http://nexo-sa.com/en/
http://www.dbaudio.com/
http://www.jblpro.com/
http://www.32degreeaudio.com/
http://www.l-acoustics.com/
We are also a corporate member of NAMM & AES
Call 214-300-8480 for a quote or consultation.